Pet Accessories Manufacturers
Information to be updated
Information to be updated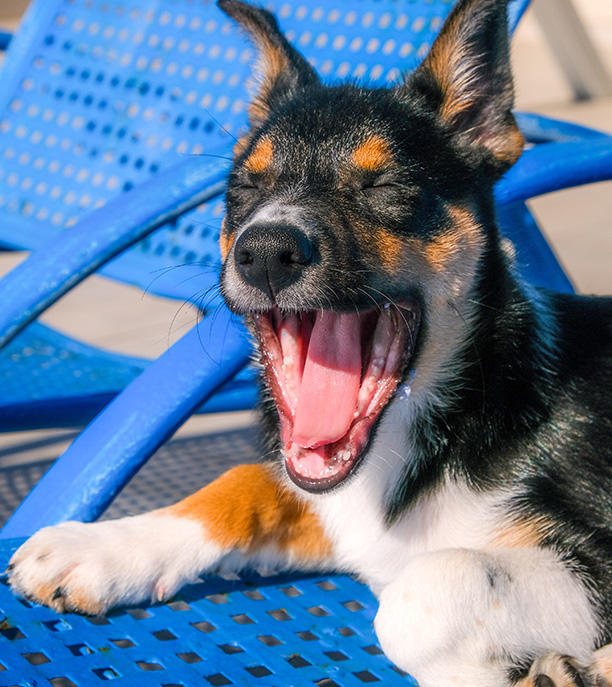 Company Profile
NINGBO HAODE PET PRODUCTS CO., LTD.
Ningbo Haode Pet Products Co., Ltd is one of the
China Wholesale Pet Accessories Manufacturers
and
OEM Pet Accessories Factory
, we specialize in
manufacturing Wholesale Pet Accessories for sale
at a favorable price.
With study of market and customer needs, Haode never stops its footprint to develop and make our products outstanding in the worldwide. Haode has a complete management system and quality control program, so each product is under control of QA. Haode products have own appearance patent certificates in China and abroad, Mr Bear is our self-own brand.
Our aim is to provide the market and the customers with customized solutions, Whatever a single product or complete sets of mold development.
News Center
The main products are dog chews, dog toys, cat toys, feeders, pet mats, etc.
Pet travel boxes, often referred to as pet carriers or crates, are important for several reasons whe...

Training your pet regarding their food and water bowls is an important aspect of their overall beha...

Maintaining a clean and hygienic cat litter scoop is essential for both your cat's health and your o...
Pet Accessories Industry Knowledge Extension